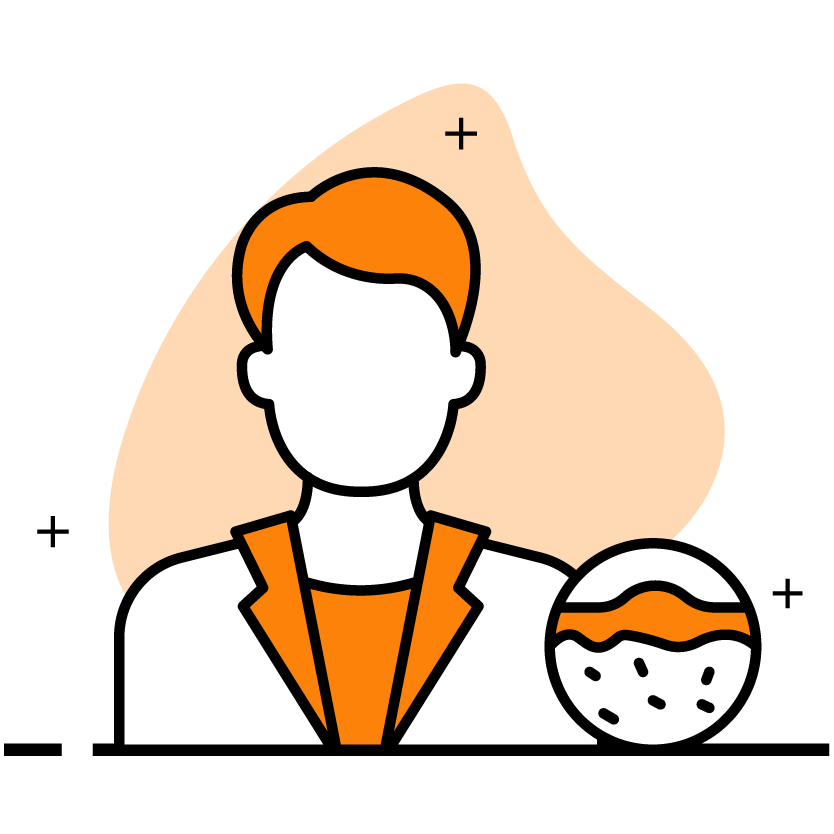 General Dermatology
Skin care and care of adjacent structures such as hair, nails, and external mucous membranes of the mouth and anogenital area.

Prevention, diagnosis, and treatment of diseases that affect them, such as acne, dermatitis, eczema, scabies, or melanoma.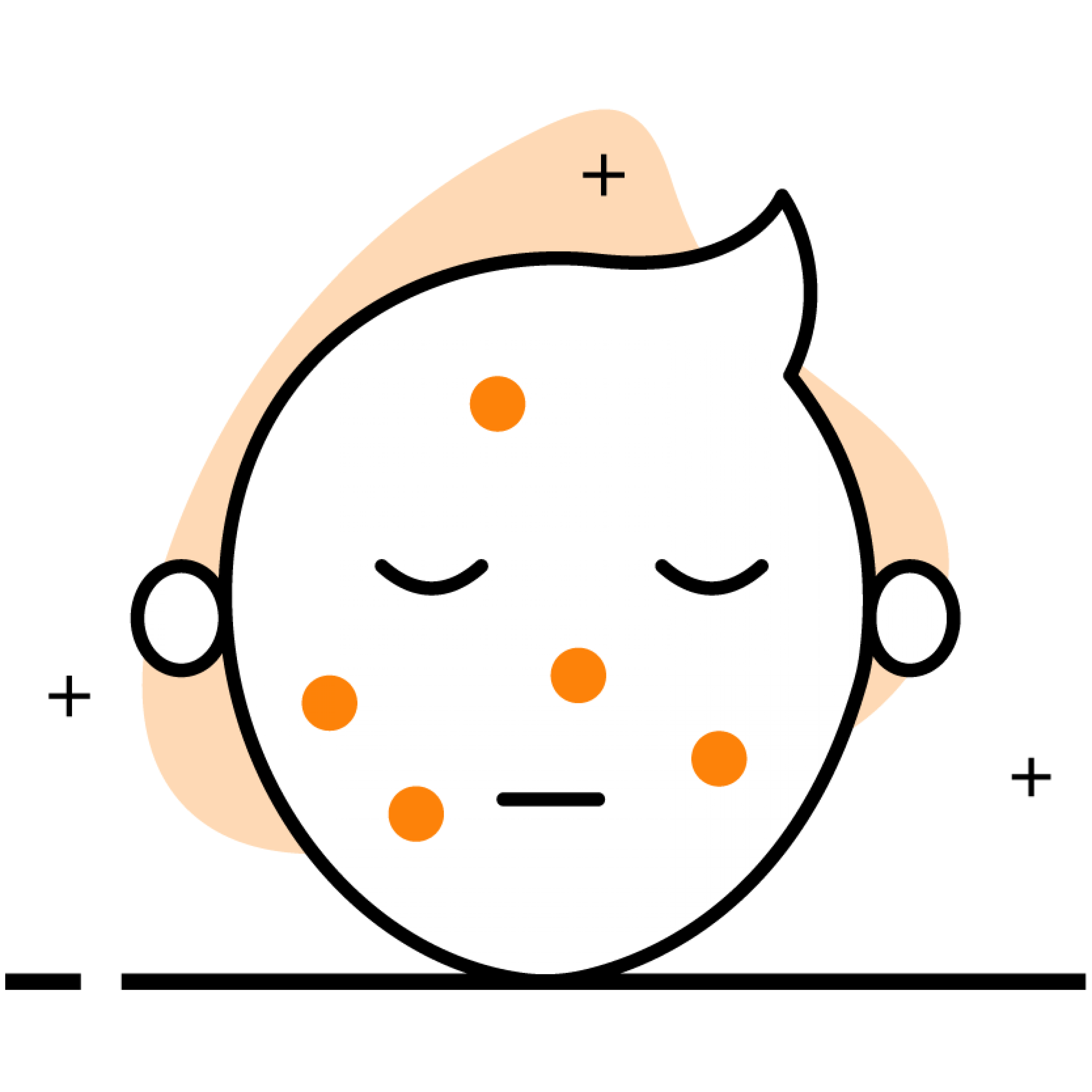 Pediatric Dermatology
Specialized attention in the care of babies, children, and adolescents with skin problems.

The most common problems are atopic dermatitis, acne, and skin infections (contagious molluscum, warts, and impetigo).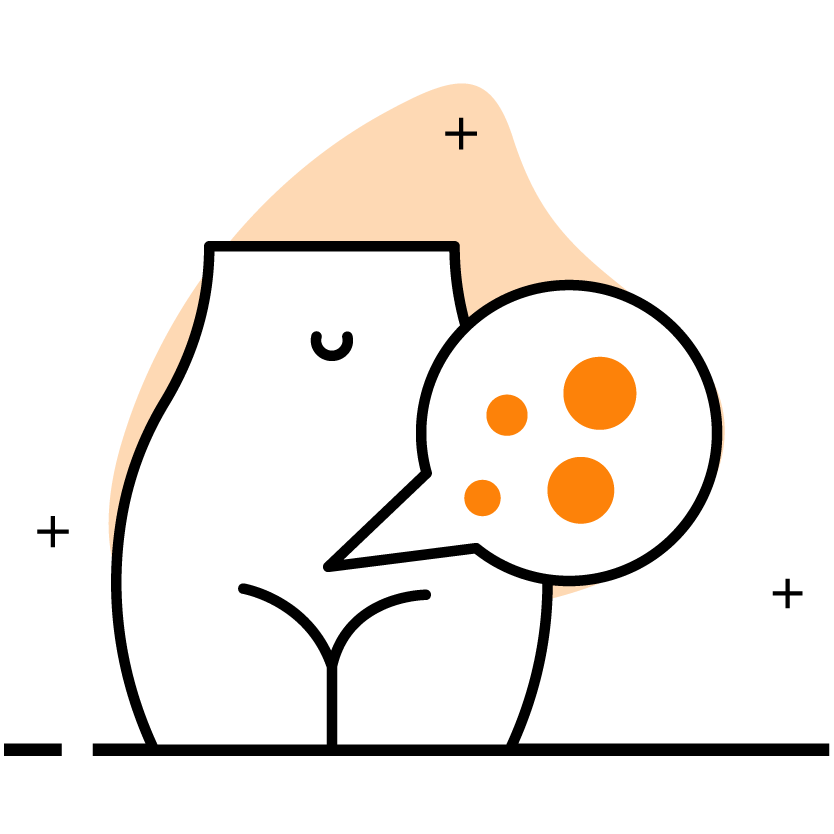 Gynecological Dermatology
Dermatology applied to every stage in a woman's life: childhood, adolescence, maturity, pregnancy, and menopause.

It includes diseases and alterations of the vulva, breast skin, hair, and skin care during and after pregnancy.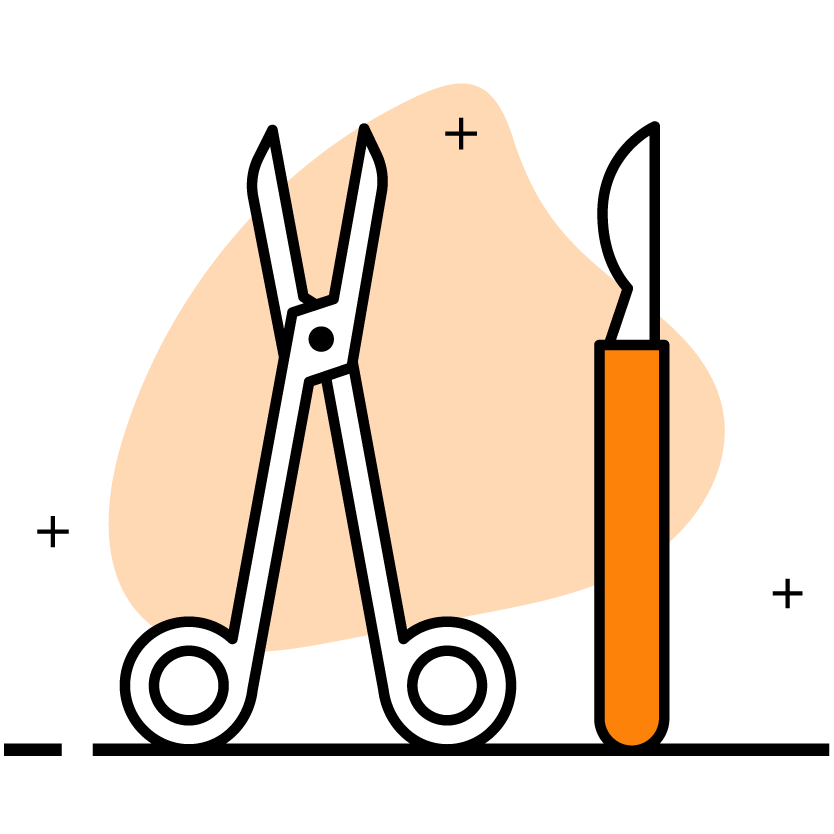 Dermatological Surgery
Dermatologic surgery techniques include laser, cryotherapy, electro surgery, surgical excision, and microscopically controlled surgery to ensure the removal of tumors.

These are used for the diagnosis (biopsy) and treatment of various skin, hair, nail, and mucous membrane disorders.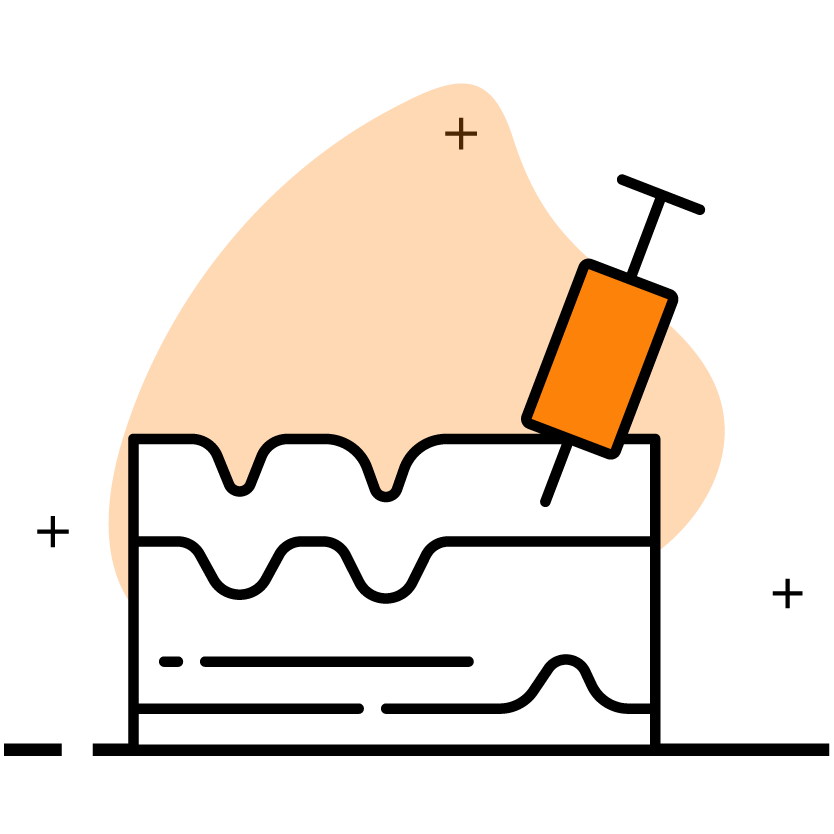 Skin
Rejuvenation
Treatments are used for natural skin rejuvenation, achieving an improvement in physical appearance and psychological well-being with a high level of personal satisfaction.

We use minimally invasive techniques based on natural ingredients like medical peels, facial mesotherapy, filler techniques, and laser treatments.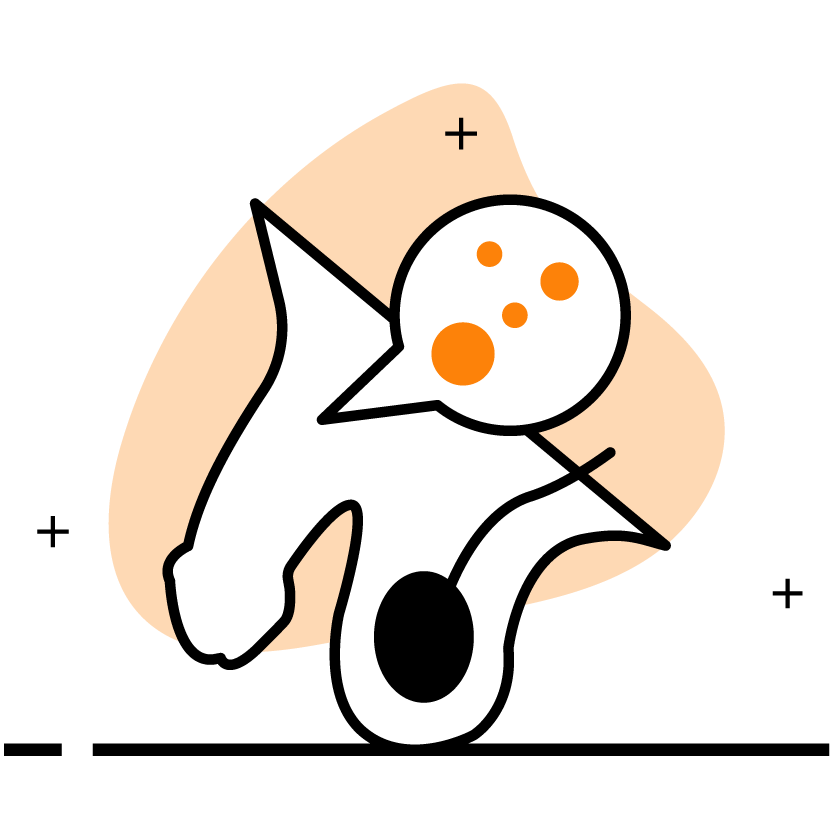 External
Urology
The specialty of dermatology in Spain includes venereology, which involves the diagnosis and treatment of diseases related to genitals and sexually transmitted infections (STIs).

This includes genital warts caused by the papillomavirus, chlamydia, gonorrhea, syphilis, and others.